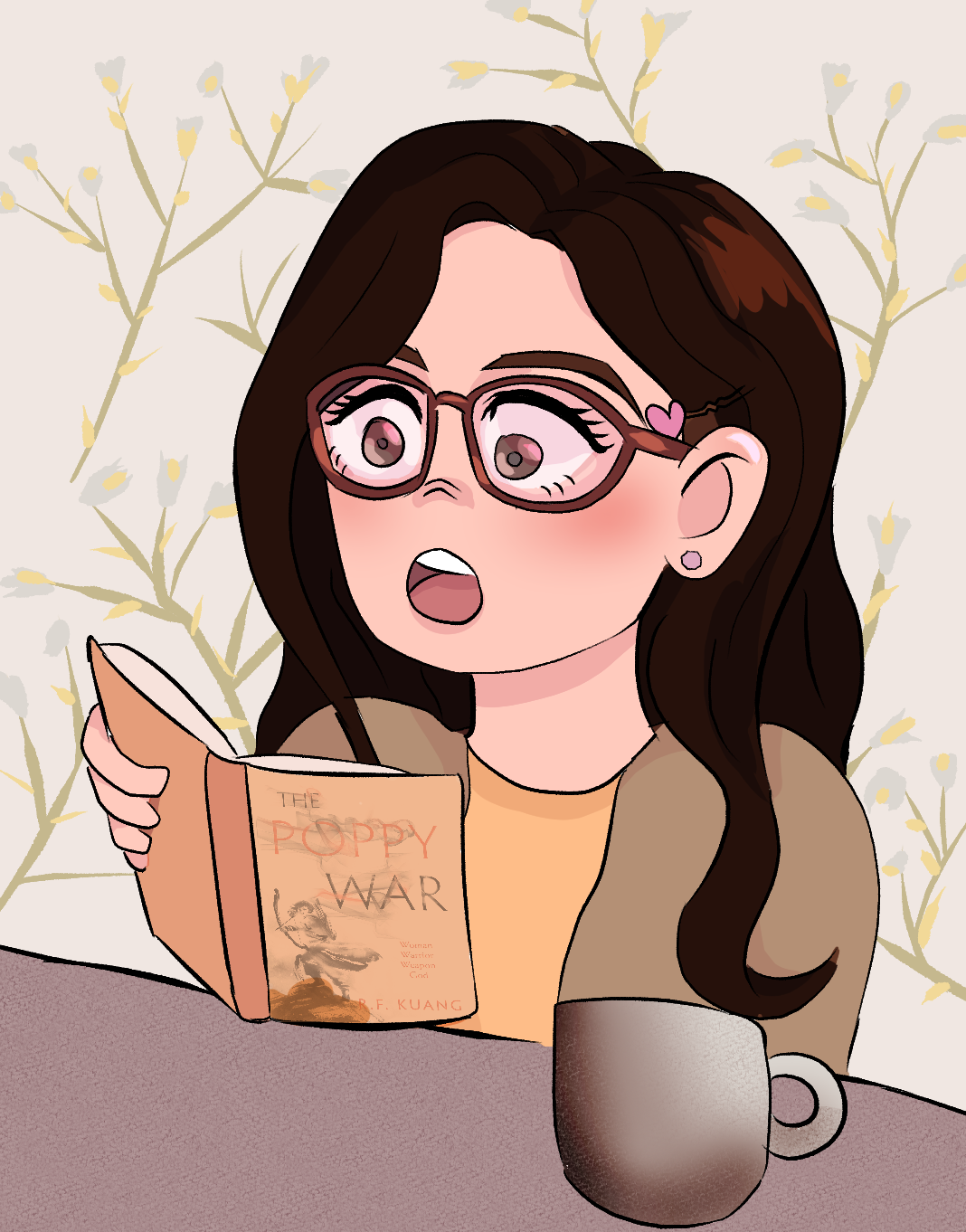 Hey everyone and welcome on my bookish blog!

My name is Sarah, and I'm a 27 years old French reader from Paris.

There's not much to say about me besides the fact that I'm an aerospace software engineer, so not much related to books! I started reading when I was a child, and it quickly became one of my favorite hobbies. As an only child, books have always been important to me, and have helped me discover so many magical and fascinating worlds! It all started with the Harry Potter series by J.K. Rowling, and then the His Dark Materials trilogy by Philip Pullman and basically every book by my favorite French author, Pierre Bottero, which accompanied me through my teen years.

Since then, I've discovered adult fantasy with my favorite author of all time, Robin Hobb, with her incredible 16 books series, The Realm of the Elderlings.

I started a bookstagram account in Fall 2018, and I'm so glad I did ! It made me discover so many nice people, gorgeous accounts and most important, so many great books. I've been loving taking photos of my books, reviewing them and talk about them constantly with new people. That's also why I decided to start my own bookish blog for my book reviews and bookish posts !