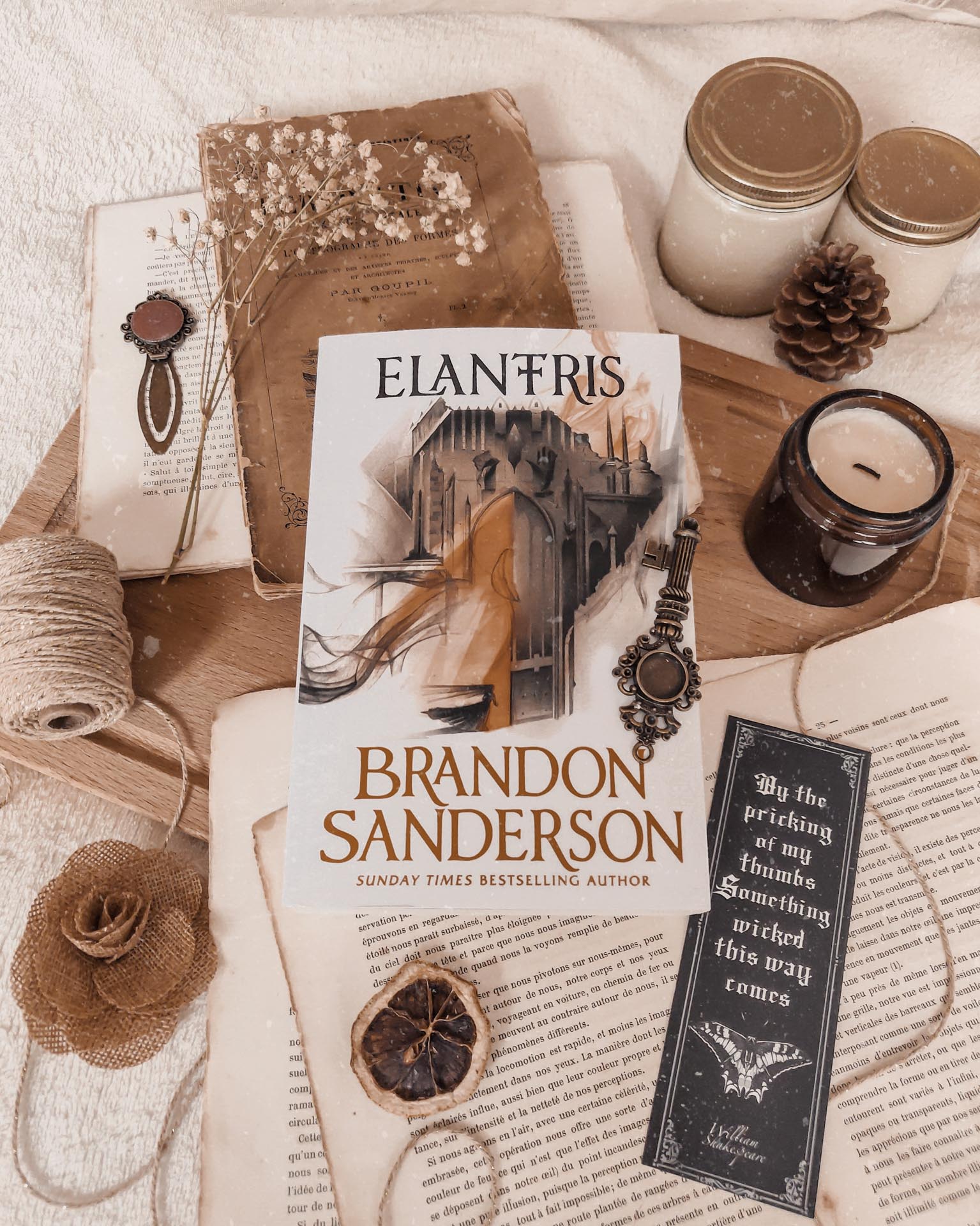 Author: Brandon Sanderson
Publisher: Gollancz
Genre: Adult Fantasy
Release date: May 1st, 2005

Pages
: 590
Goodreads page
:
here
TW
: death, violence, Mild pain, depression
My rating
: 4.5/5 ⭐
Synopsis
Elantris was the capital of Arelon: gigantic, beautiful, literally radiant, filled with benevolent beings who used their powerful magical abilities for the benefit of all. Yet each of these demigods was once an ordinary person until touched by the mysterious transforming power of the Shaod. Ten years ago, without warning, the magic failed. Elantrians became wizened, leper-like, powerless creatures, and Elantris itself dark, filthy, and crumbling.
Arelon's new capital, Kae, crouches in the shadow of Elantris. Princess Sarene of Teod arrives for a marriage of state with Crown Prince Raoden, hoping -- based on their correspondence -- to also find love.