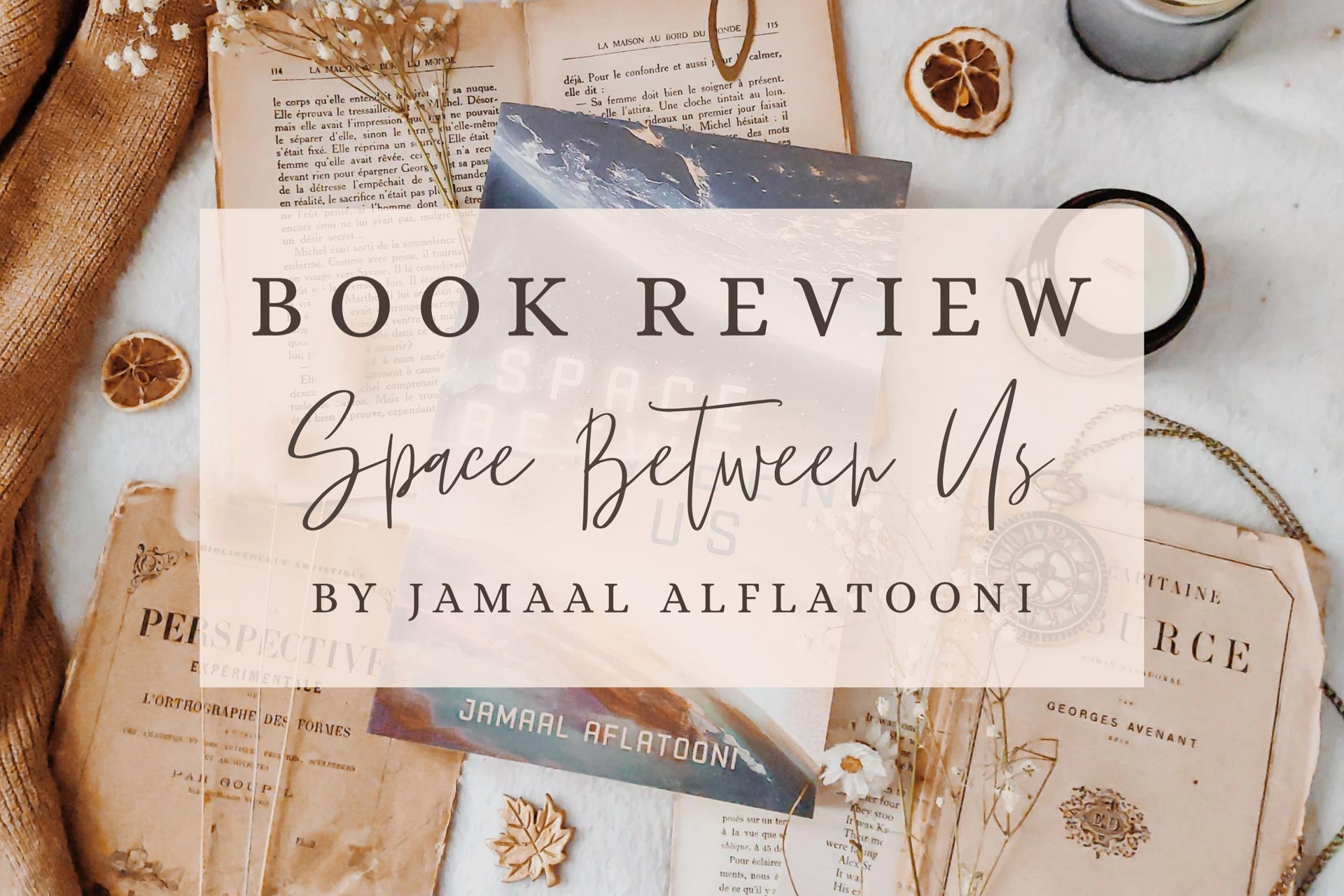 Author
: Jamaal Aflatooni
Publisher
: Independently Published
Genre
: Science Fiction
Release date
: August 21th, 2019
Pages
: 306
Goodreads page
:
here
TW
: -
My rating
: 2/5 ⭐
---
Synopsis
An outcast boy, Darwin Sanders, learns just what an outsider he really is. The world he grew up knowing that was carefully crafted for him comes crashing down when he learns of his true identity. The world itself is put to the test when it learns the same about Darwin.
---
My thoughts

This book was not what I expected at all. I was expecting the main character Darwin to go on a great science fiction journey in a book full of adventures and discovery. It was not the case at all, and I feel like the synopsis misled my expectations.

My biggest issue with this book was the lack of intrigue through this book. The first 60% of the story consisted on following the main character Darwin, a 16 years old reserved teenage boy affected by a skin condition, vitiligo. We followed him through his every day's routine at school, with some bullying, and at home, with his loving mother and his complicated relationship with his father. With almost nothing happening during the first 200 pages, it took around 60% of the book for the plot to finally move and by the time it happened, I already had all the clues to understand what would be the big plot twist of this book. The pace got a lot faster after that, but the intrigue still didn't catch my interest unfortunately.

I often don't mind slow paced stories when it is more character driven, but here, I felt these characters, Darwin, his family, and his friends, lacked depth and development, and while I often felt bad and sad for the main character, I could not get attached to any of them.

The story was well written though, and was flowing nicely so this book was very easy and pleasant to read despite the lack of intrigue. I was however surprised by the lack of worldbuilding, and I think I would have enjoyed the story more if we could have some hints about when the story was set. I deduced that the story was happening in our time, but there wasn't any mention of smartphones in the first 75% of the book and some actions were made by the characters as if the story was happening during the 20th century.

What I enjoyed the most about this book was the topics covered by the author in this story, such as social inequality and discrimination.


"Some people don't have access to the necessary resources that would help them prosper, even in a free-market system. […] Not everyone can go to college, some simply can't afford it, and a history of oppression through generations hasn't allowed them to break out of their socioeconomic status."
I found that the message taught here was really well done, to understand that social classes don't have the same privileges, opportunities and rewards, and that to provide for everyone, people need to work together and help each other. This topic is important and I think this book targets more younger readers where the story can instill them great values and morality, but also love and tolerance, through Darwin's struggles to be accepted by others because of his skin condition and personality.


"Don't let it get to you when you notice people looking at you, discriminating against you. People are always scared of what's different."
Overall, despite some issues, this book had potential and could be fully appreciated by readers of nonfiction, philosophy and political books, but also curious young readers who could be confronted to the same issues Darwin had to deal with. This book was more of a coming-of-age story with a self-discovery's journey than a science fiction's adventure and if that is something you are looking for, this book would definitely be for you.



Thank you to the author for kindly providing me a copy of this book.