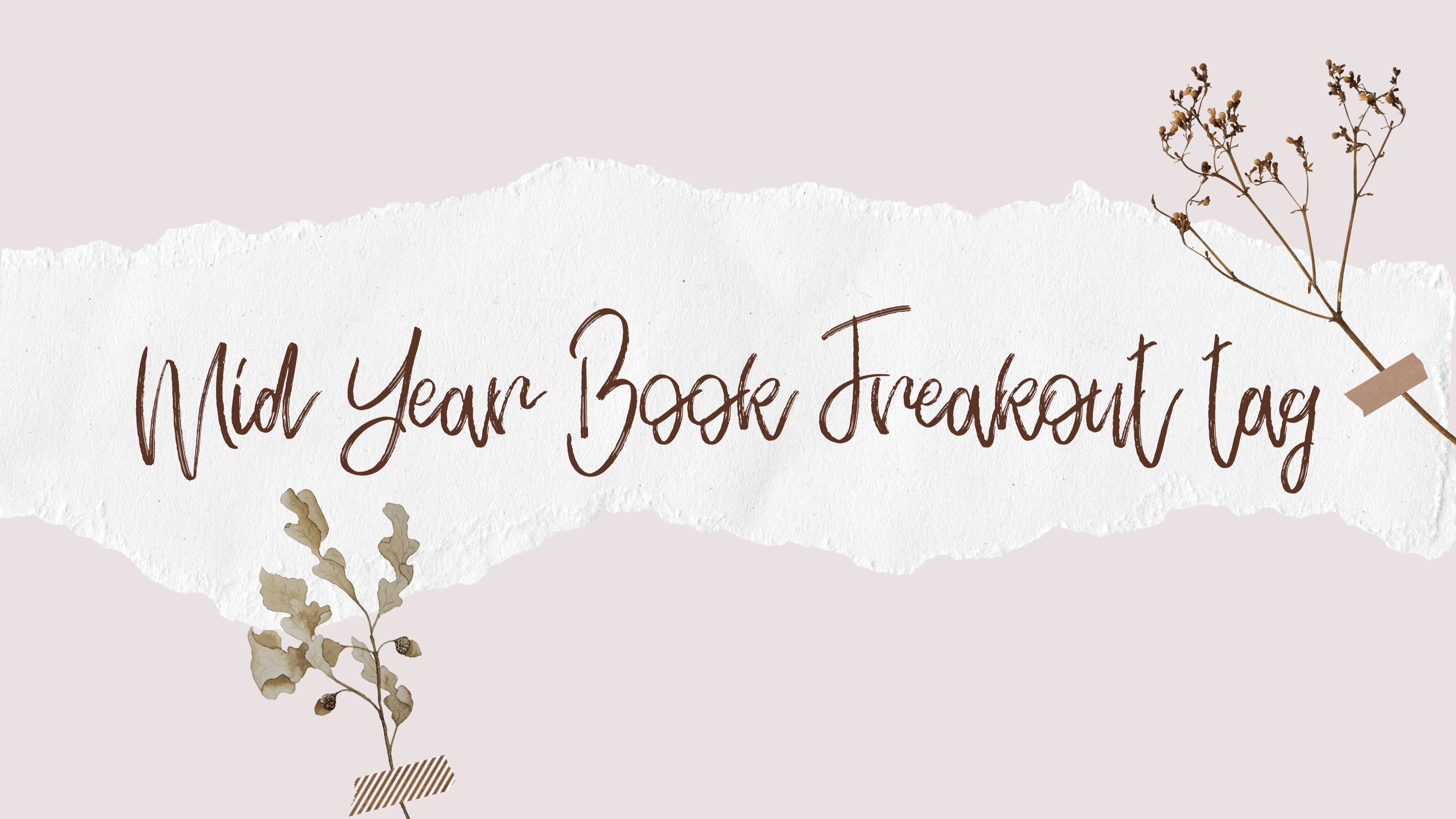 It's ALREADY June ! This year has been the most weird and stressful year ever, and I can't believe we're in June already? How? But despite everything that has been going on in the world this year, I have succeedeed to read a few books, 35 in total so far and I'm really pleased with that. So I decided to try the Mid-Year Book Freakout Tag 2020! Let's go!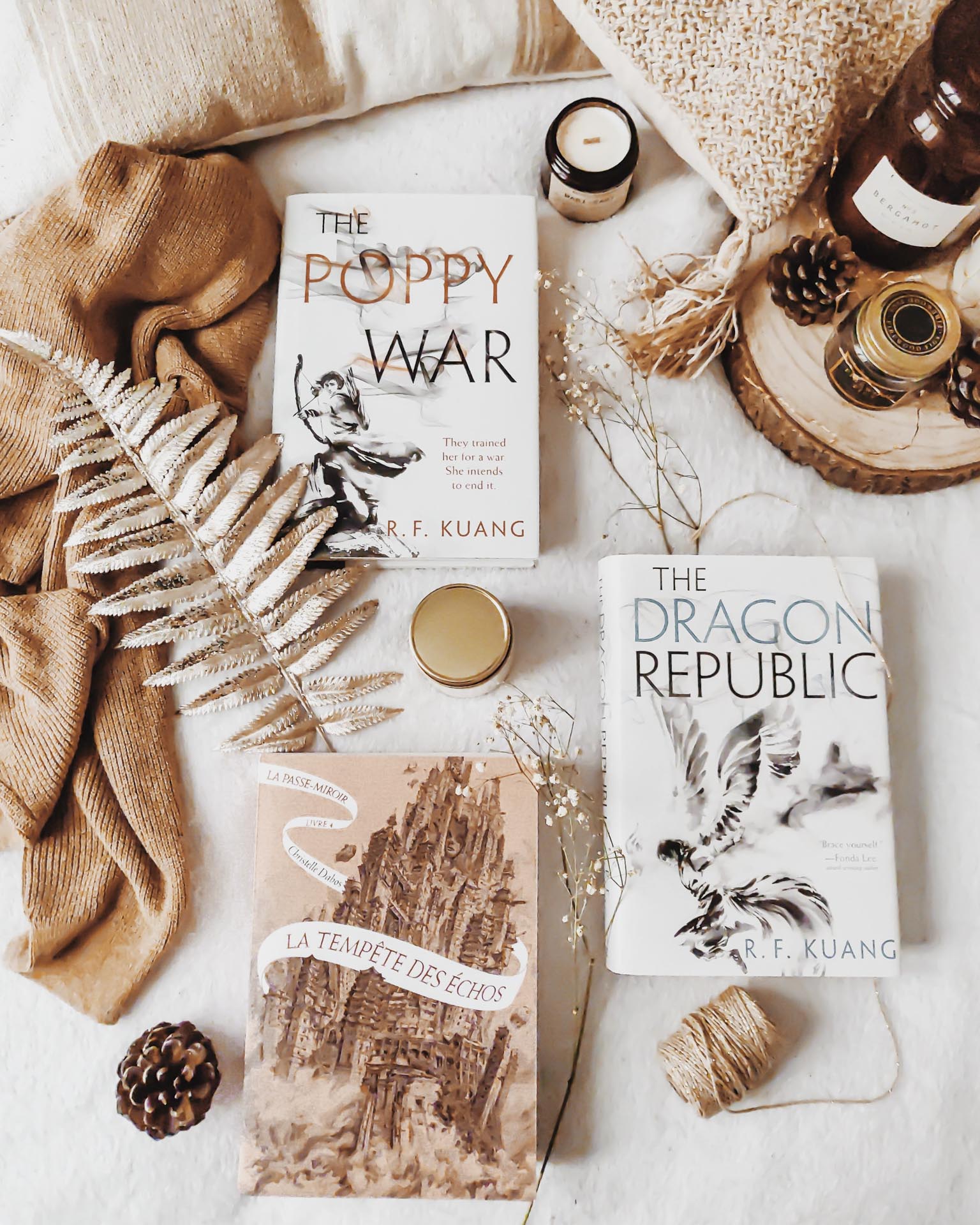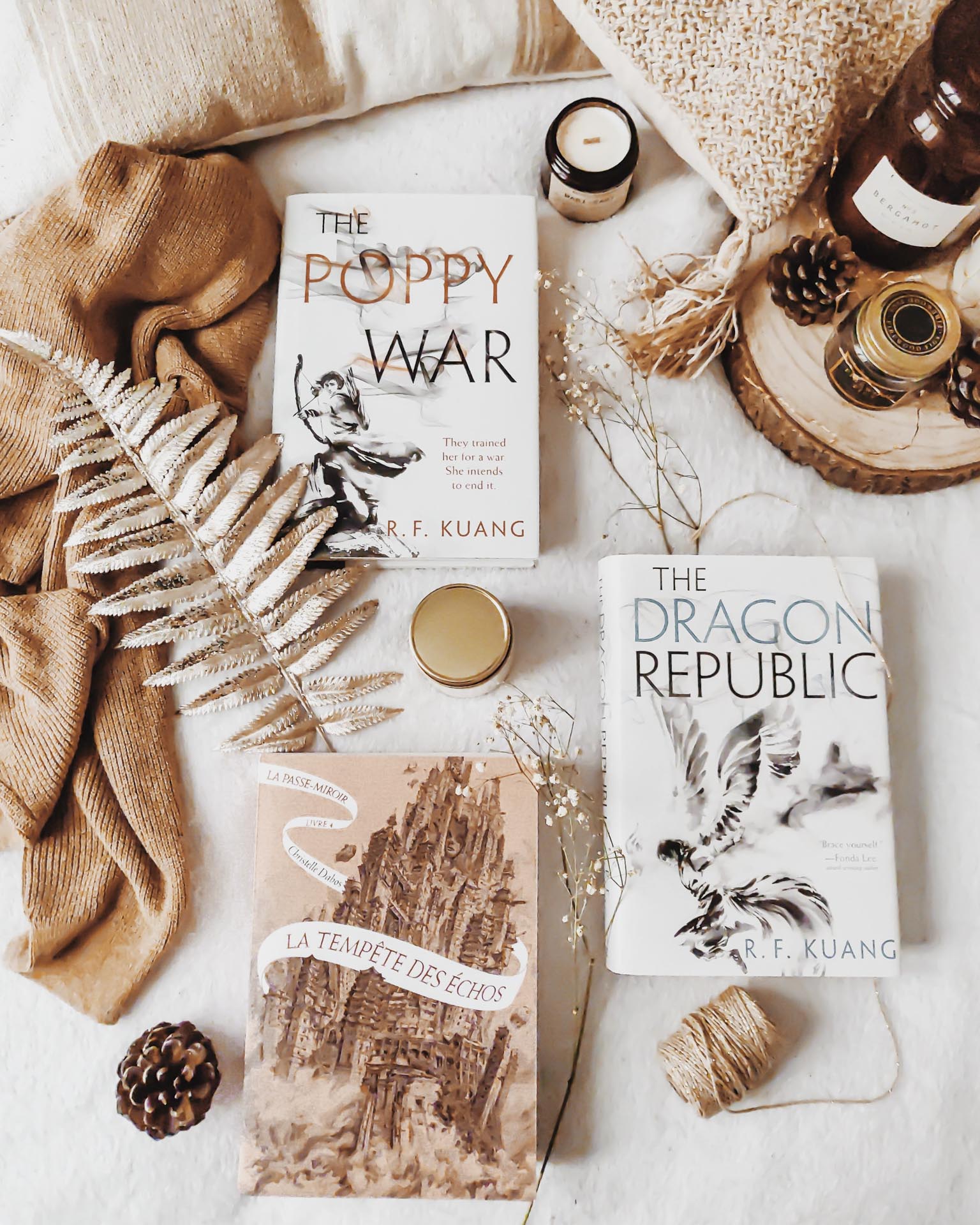 Best book you've read so far in 2020
The Poppy War
by
R.F. Kuang
. This book was absolutely amazing and a true masterpiece. This story blew me away, honestly it was absolutely amazing and heartbreaking to read and I will never stop recommending it. Honestly, it became one of my favorite books of all time and I cannot wait to reread it because it's THAT good.
The Poppy War trilogy is an historical military fantasy inspired by China's 19th and early 20th century and its conflits based on the Second Sino-Japanese War. The worldbuilding was fascinating, with all the historical facts about the last wars, their gods and their beliefs. And the characters felt so real, with their qualities and their many, many flaws, it was so real that all the emotions were hard to handle.
This book was amazing, but be prepared to be destroyed because this book is dark. This book is violent and very graphic, and I think this violence was necessary to understand fully what wars are, and what the characters were going through. Beware of lots of trigger warning such as violence, torture, rape, drug-use/addiction, mutilation, genocide, self-harm and more.. This book is hard and difficult to read, but the story is so worth it.
Best sequel you've read so far in 2020
The Dragon Republic
by
R.F. Kuang
. It's the sequel to The Poppy War and yes, this trilogy became an absolute favorite because The Dragon Republic was as good as the first book. This book destroyed me, broke my heart and it was absolutely amazing!
New release you haven't read yet, but want to
A Song of Wraiths and Ruin
by
Roseanne A. Brown
. This book sounds absolutely amazing! It's a fantasy book inspired by West African folklore in which a grieving crown princess and a desperate refugee find themselves on a collision course to murder each other despite their growing attraction.
Most anticipated release for the second half of the year
The Burning God
by
R.F. Kuang
. Yes, I'm dying to read this book. I'm sure it will destroy me again but I'm also sure this will be another masterpiece. And I cannot wait to meet all the characters again, because I love them so
so
much!
Biggest disappointment
One Of Us Is Lying
by
Karen M. McManus
. You can find my review of this book
here
. From all the good reviews I had seen of this book, I was really surprise to not like it at all, and the only thing that kept me from DNF-ing it was the audiobook.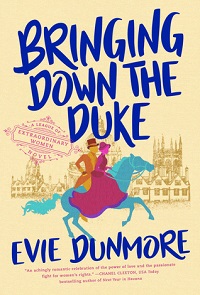 Biggest surprise
Bringing Down the Duke
by
Evie Dunmore
. I'm not really a romance reader, but I needed a lighter read with everything going on, and this book had so many great reviews about how fun it was that I ended up picking it up. Well, it was everything I expected of it, I really enjoyed it ! It was such a cute and funny romance, with lots of tension and some politics and I would really recommend it ! Also loved the historical aspect of this book, with the 1879 England setting.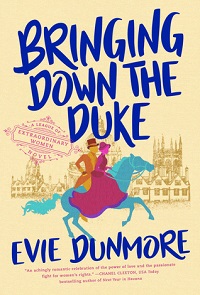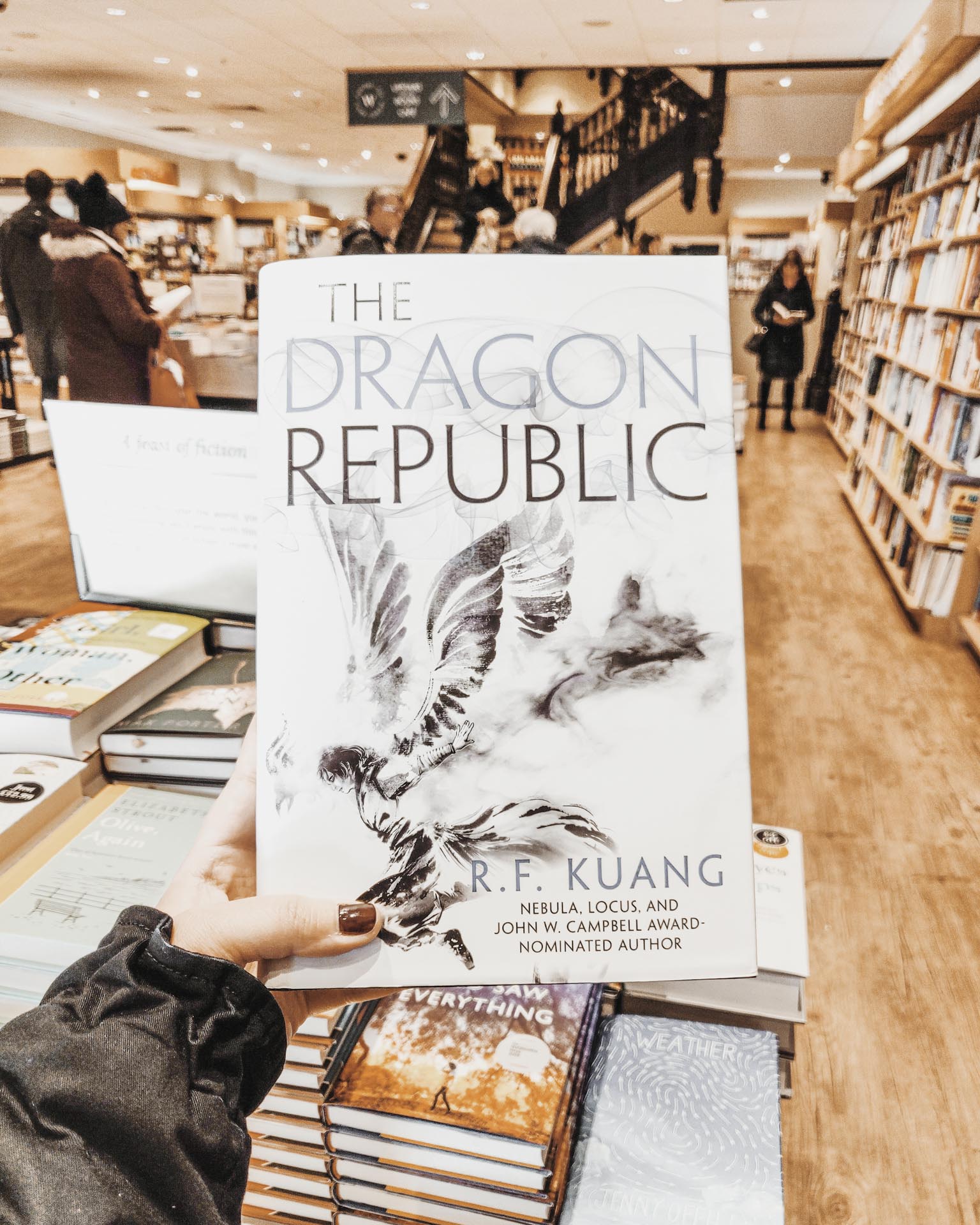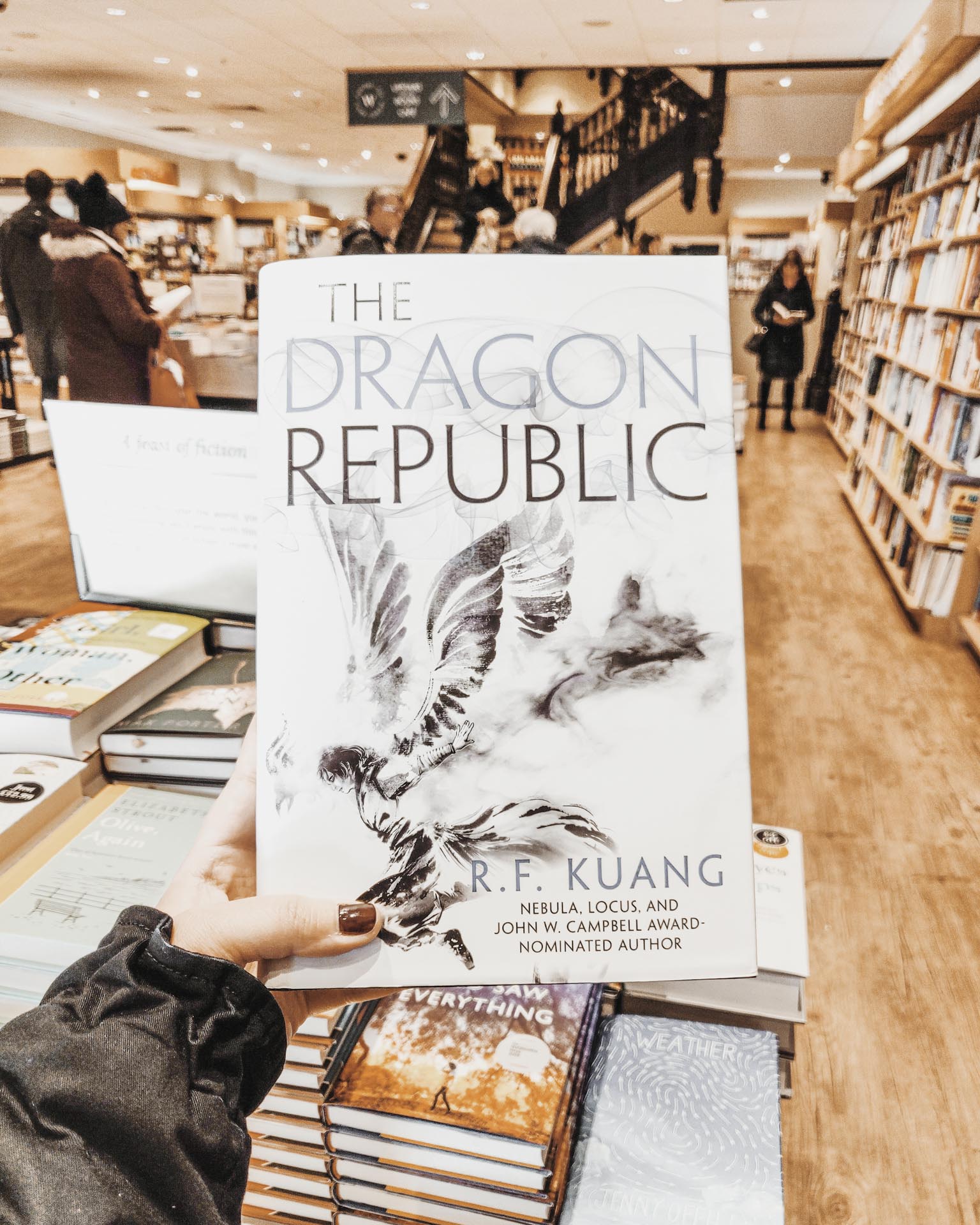 Favorite new author
R.F. Kuang
. At this point, I feel like this post should be renamed "My love for The Poppy War trilogy" because I can't stop talking about them, can't I? Just go read her books. Fantastic author, fantastic writing, and she's younger than me!
Newest fictional crush
Yin Nezha
. Yes, from The Poppy War trilogy.
Newest favorite character
Fang Runing
. Also from The Poppy War trilogy.
Book that made you cry
The Dragon Republic
by
R.F. Kuang
. Yep, this book will destroy you.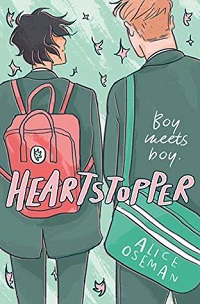 Book that made you happy
The graphic novel
Heartstopper
by
Alice Oseman
! I read the 3 books in April this year, and oh my god, it was the cutest read ever ! It was really quick to read, but it made me smile so much. These books are about a lovely romance between two teenagers, named Charlie and Nick.
Most beautiful book you've bought so far this year
The reprint of the UK edition of
Nevernight
by
Jay Kristoff
!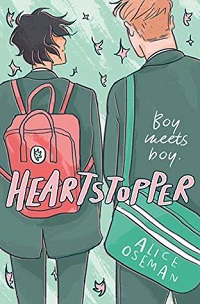 What books do you need to read by the end of the year?
So many! I'm currently reading The City of Brass by S.A. Chakraborty and I'm absolutely loving it, so I would like to finish The Daevabad Trilogy this year. Also The Night Circus by Erin Morgenstern, The Secret History by Donna Tartt, Ninth House by Leigh Bardugo, The Rage of Dragons by Evan Winter and The Way of Kings by Brandon Sanderson.